Shanghai lockdown continued. The top authority declared several days ago that the desperate fight against Covid-19 was a 'Great Shanghai Defense War'.
Upper officers sent orders to lower officers that numbers of the Covid-19 infected must be reduced. The orders were called military orders that must be obeyed and executed without excuses.
Shanghai Residents were forced into a 'silent period' these days. Nearly every official community committee in Shanghai announced the 'silent period' via a notice template.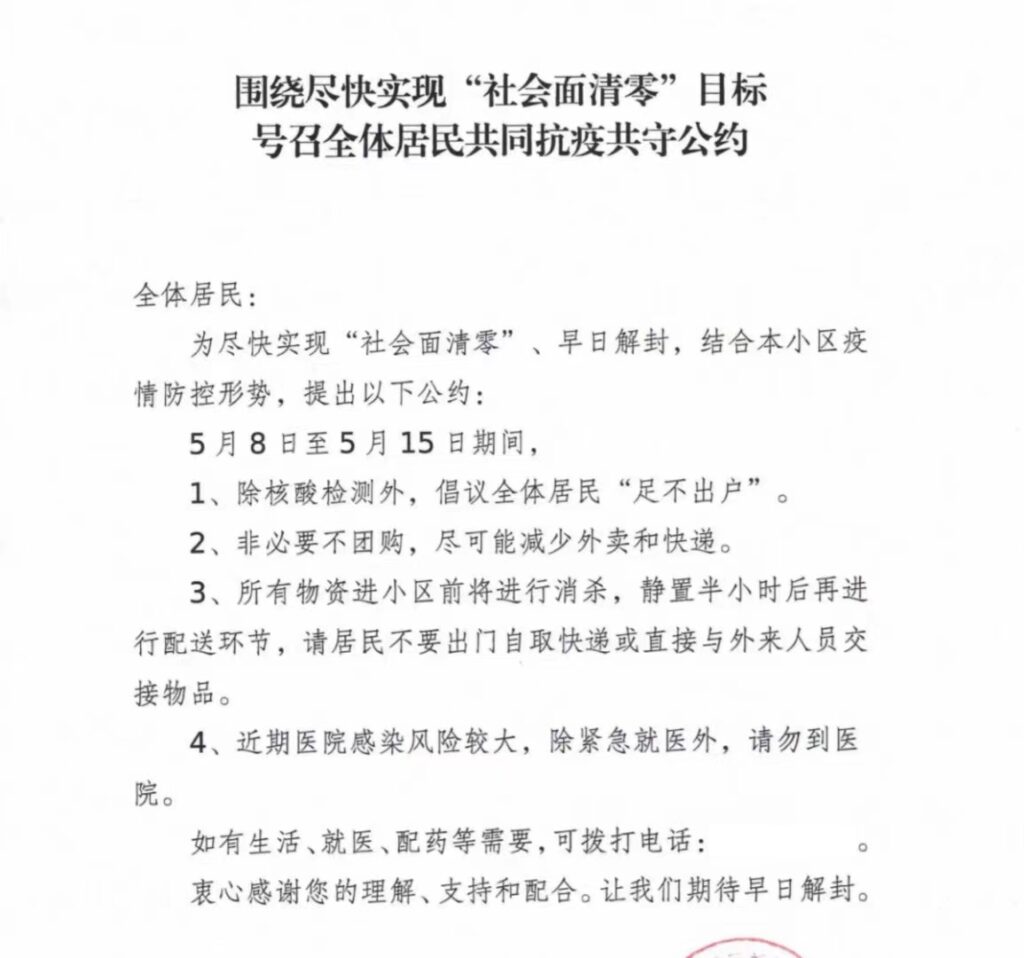 What's happening was crazy. In such a crazy lockdown, science disappeared, Common Sense was lost.
Mood of disappointment, misery, distress and depression was spreading in the city. Bad and sad news were flooding the timelines of social media.
Fortunately the community spirit was shining. Residents were helping and supporting each other. Neighbors were sharing information and goods.
Politics is ugly, but goodness and kindness is always the hope for people in tough times.