The official community committee issued gates passes for residents yesterday. One pass for one family. I got one.
This morning I went out of the community by showing the gatekeeper the pass, while he marked a check on it. The check mark indicates that you have already been allowed to go outside. I had three and a half hours to stay outside.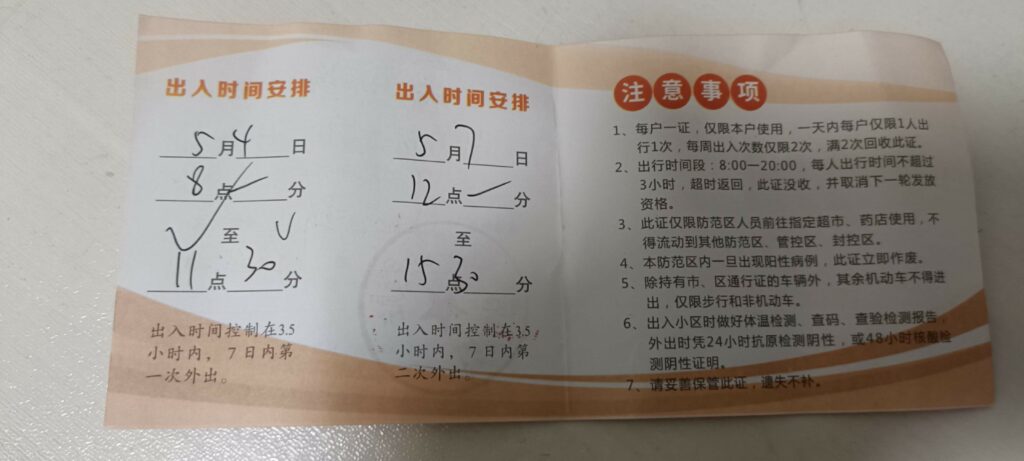 A few supermarkets and groceries were opened. People lined up to wait to enter the shops. The lineup outside a big supermarket was so long that I gave up waiting there.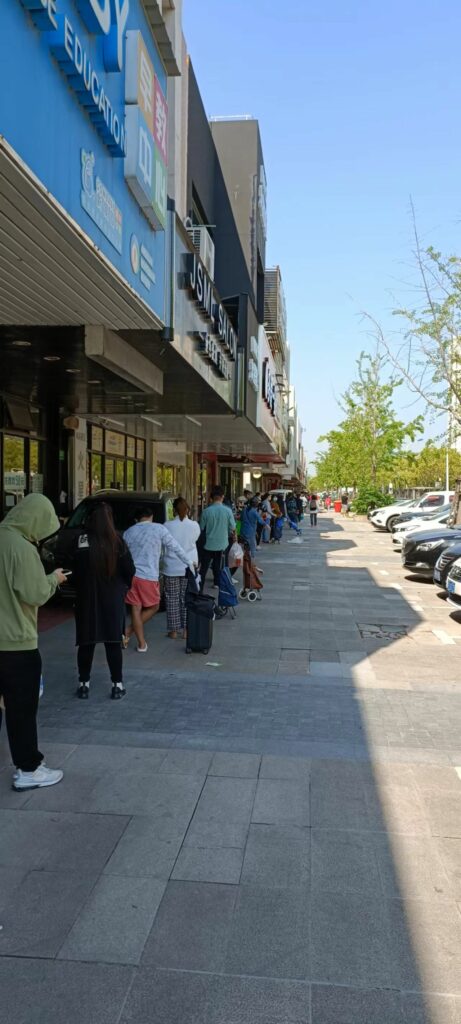 I went to a small shop outside which only several people were waiting. It took a while for me to enter the shop. I was required to scan a so-called 'location code' stuck on the glass wall before getting in. I scanned it via my smartphone, a green 'health code', and a line of text declaring that my latest qPCR result was negative, appeared on my smartphone screen. I knew at the same time my track was also uploaded and recorded.
I bought some bread, soft drink, snacks and yogurt, and walked back home. I passed the long lineup. A girl in the line said 'I'd love to buy some vegetables and meats here and go to the grocery there to get some snacks.' She looked happy.
It was hot today. Summer was coming. Lockdown in Shanghai started in Spring. No one knew at what time it would end.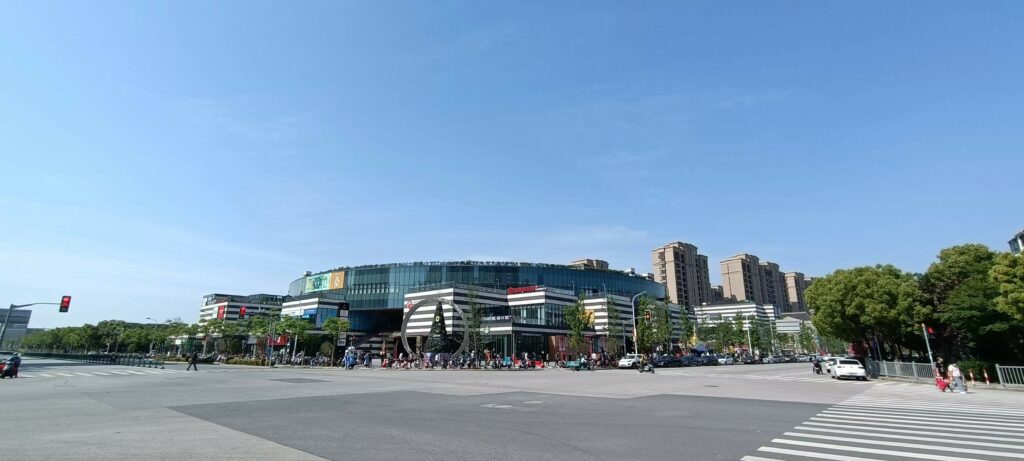 At the community gate, before I went in I was asked again to show my pass. The gatekeeper marked another check on it. This second mark check indicated that the freedom this time was gone.
Actually I had a bad feeling about this gate pass. I thought it was a joke, a bitter joke of a bit of humiliation. We are living in an era filled with jokes.